About IRCS. . .
Icarus Rising Computer Studio
Since its founding in 1982 (as Ipswich River Computer Studio), IRCS has offered consulting and software development services to industries as diverse as higher education, hardware and software sales, intermodal transportation, and personality evaluation.
The company's database software has been the recipient of international awards for excellence (Itochu International) and national acclaim (Comdex).
David J. Byer
Since founding IRCS, David has specialized in relational database development and customized application programming. He has had feature articles appear in PC/Computing Magazine and One-To-Many and has taught both Computer and English Literature classes at Marian Court College and North Shore Community College.
Affiliates
Microsoft Developer Network

New Hampshire .NET User Group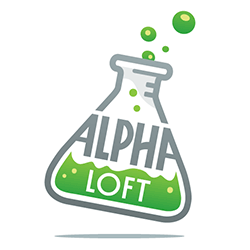 Seacoast.io / Alpha Loft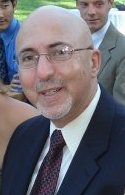 David J. Byer, CEO and founder. (photo: Ellen Bennett)