Expert Microsoft Access Programming / Access Database Development
Icarus Rising Computer Studio (IRCS) has been providing software application development and consulting services to satisfied local (MA, NH, ME, RI, VT, NY) and worldwide customers since its founding in 1982. Specializing in Microsoft Access database development, Microsoft Access programming, Microsoft Office Automation using VBA (Visual Basic for Applications), Excel-to-Access migration and .NET programming, we provide full SDLC information technology systems from specification to training and support, including consulting, database design and development, testing, documentation, and technical support to a wide range of industries.
Sampling of Our Microsoft Access and Visual Basic Development Clients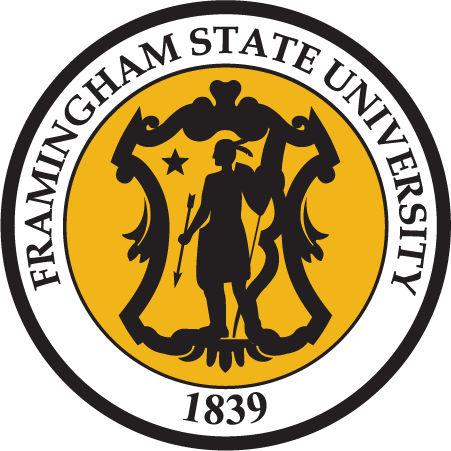 Framingham State University
Cramer Fabrics

Itochu International

American Holt
State Street Corporation

John Hancock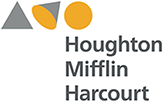 Houghton Mifflin Harcourt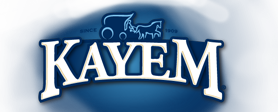 Kayem

Georgia Pacific
San Francisco or Smalltown, USA; Boston or Stockbridge, MA; Portsmouth, NH or Portsmouth, England.
In today's world our clients' locations can be down the street here in Portsmouth, along the seacoast, circling Boston on the technology highway, or anywhere around the world: just an airplane ride or a remote connection away. We do Database and we specailize in all things Microsoft Access.